VANIL'EXPERT CENTER: AN APPLICATION LAB AT YOUR SERVICE NEARBY YOU
Solvay Vanil'Expert Center is a value-added center of expertise dedicated to vanillin-based functional formulations, vanillin and ethyl-vanillin.
Our team works on food trends, such as Performance nutrition, taste reinsurance or switch to Natural, to help the industry in anticipating & answering the consumers' needs through innovative recipes. A wealth of services supports our customers in optimizing the use of our whole range of vanillin, vanillin-based solutions together with our range of natural products. Solvay Aroma Performance masters a unique – industrial and applicative – food expertise as partner of the food Industry for more than a century.
Vanil'Expert center, the Solvay Taste lab
Solvay Aroma Performance has several R&I centers worldwide, fruits of the Group expertise and long-term commitment to innovations.To further support the Food industry, we developed applications laboratories, dedicated to create innovative natural and functional vanillin based solutions.
This "taste lab" concept is built on highly skilled personnel and fitted with top-notch equipment:
• Professional expertise in bakery, pastry, chocolate and more
• Professional equipment for cooking, mixing, kneading, conching, etc.
• A sensory analysis room and expert panels
For instance, these food-oriented resources allow us to test and analyze the behavior of Govanil® or Vanifolia™ our innovative functional solutions, in a wide range of food segments such as high protein nutrition, sports performance and natural applications.
We can ensure optimal results through dosing specifically adapted to each final product, recipe and equipment/technology.
Lyon, Shanghai, Singapore
The first Vanil'Expert Center was inaugurated in 2011 in our historical vanillin cradle of
Saint-Fons
, closed to our Solvay Research and innovation Center of Lyon (France) and our industrial unit. In december 2017, the new Vanil'Expert Center was inaugurated in a new building redecorated, still located in Saint-Fons.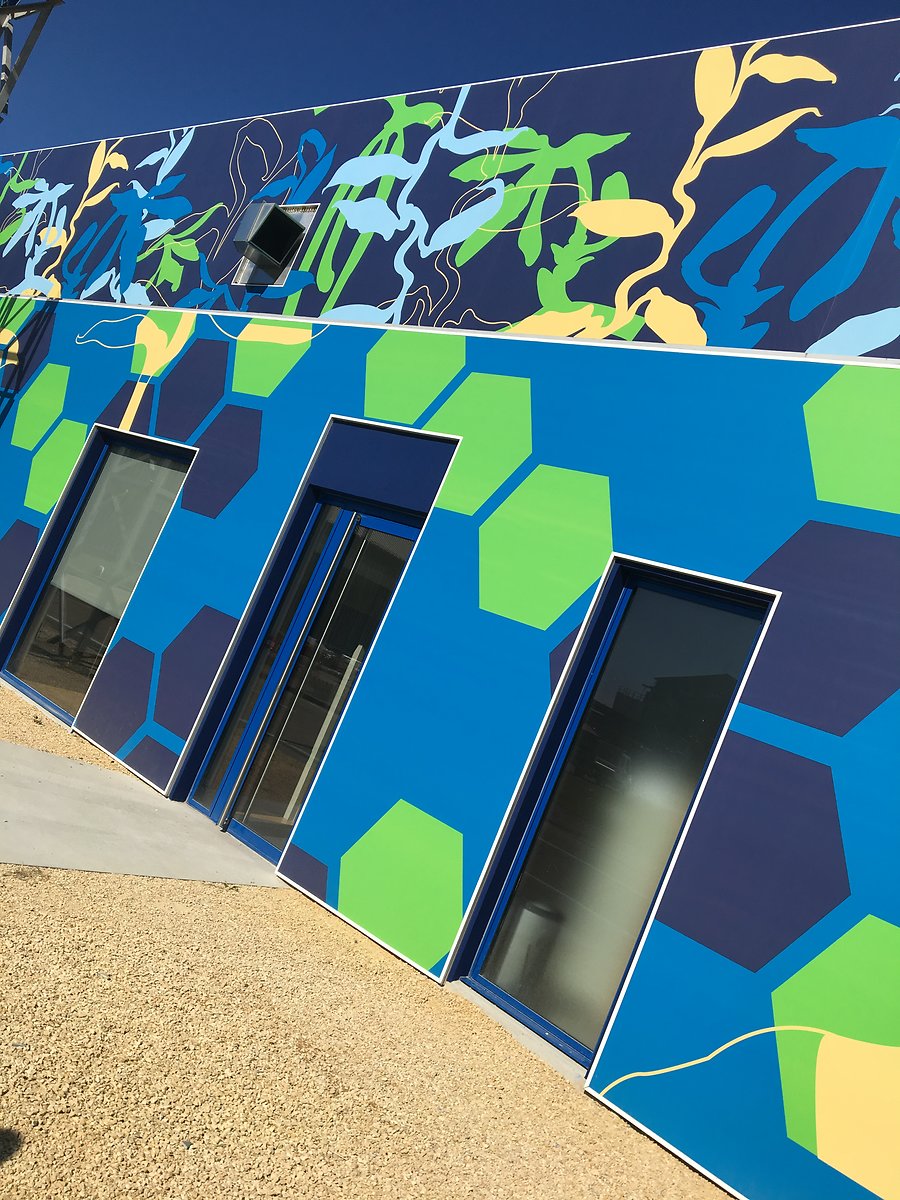 A second one opened in Shanghai in 2011, to propose customized vanillin, ethyl-vanillin and vanillin-based solutions adapted to the Chinese taste and targeting specific applications i.e. milk tea, or chocolate snack.

In addition to these two cutting-edge laboratories, the Singapore Vanil'Expert center
opens in 2014
to guide our customers in the Asia-pacific food markets.